I am senior researcher (Research Director) at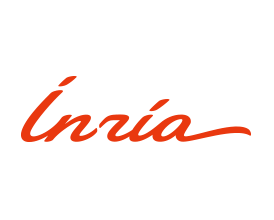 .
I am serving as scientific leader of the OURAGAN project-team which is located at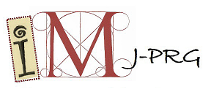 and is commun to Sorbonne Université, Université de Paris, CNRS and INRIA.
Research
I am working in computer algebra in general with a particular interest in effective real algebraic geometry and computational geometry.
I am also working in some selected applications domains, mainly in robotics or control theory.
Mediation
I am ambassador for scientific mediation at the Inria Paris research center.
I have the great pleasure to be the chairman of the association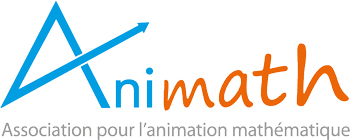 .